the DAOstack Musaeum
The case of a decentralized community that tried it on April 2019 from Sweden, Brazil, Germany, and the USA.
Playing in the DAOstack ecosystem starts through proposals (this was mine), and its deliverables were:
1. An update to the participant's creative process, and trying said process
2. Closing or advancing on an unfinished idea of their choosing
Scroll to see:
1. The most relevant item of the session / a new takeaway for all
2. The session herself (process and recording)
3. The unfinished ideas and their progress
4. Some media we used (or needed)
5. Some feedback
6. Our retrospective
7. Our collective encouragement piece and some screenshots
---
1. A new takeaway
A personal favourite takeaway, and the most relevant item of the session, was a collective awareness to add a Trust–Confidence step to any creative session in the shape of spells, rituals, programs, or mantras.
The ones we used were:
---
2. Our session & the creative process we explored
See the full process here.
PRU20

CONFIDENCE IN A RITUAL

SENSES CLEANSE
To access the following video, type the password: internetisdead
---
3. The unfinished ideas:
LIVIA: Had made a performance called "the confessionary" (sitting with a sign in busy places in NYC waiting for people to confess). Wanted to reshape it for crypto conferences, for people to be heard without judgement. Didn't know the best format (Voice?, Avoid recognition? Give something in return like a priest gives a prayer? The best way to use the results as research?).
Musaeum goal: "to find three formats to test this performance within a month."
GRACE: At a "proposal-proposal" stage.
Musaeum goal: to close a process/POC (problem, ideas, pick idea, develop Y/N + budget to hire a dev) in order to submit to DAOstack or else as a proposal; to create the basic workflow for screenshots of this process.
ERIC: an "idea machine".
Musaeum goal: in order to understand how to monetise ideas in the age of crypto: to validate a method by presenting it to 1-2 people.
FELIPE: A platform to foster an ecosystem that redirects crypto-abundance to promote opportunities for social justice.
Musaeum goal: a persuasive outline of phase 1: concrete for Genesis/other DAO without needing all future steps; needed 2500K USD for a month of weaving.
PEDRO: A 2-part memetic workshop to learn the basics of: custodian solutions (ie. hodl etc), and risk management (rekt x not rekt); inspired by convivial research and insurgent learning.
Musaeum goal: to finish the skeleton of the 1st part: a one hour call.
Some progress:
Pedro's solution

Pedro's solution
---
4. Some media we used (or needed):
---
5. Some feedback:
The mode of interaction and being allowed to be a little more myself that I've allowed myself to be was amazing. / Those little cards mean more to me than it seems; each one is a giant sock-flip. / I'm carrying the sock metaphor with me.

Felipe Duarte
What I learned for myself is that it is difficult for me to relate to someone else's creative process. Setting aside the time was useful for me, but I really saw how everyone's process of creativity is so different. / It was fun and I got to know some people better and I definitely devoted time to my project [which] I wouldn't have done otherwise, and I definitely got ideas I didn't have before. So it was a success.

Grace Rachmany
---
6. Our retrospective:
Everyone was asked to provide a gif or meme that showed their spirits as we closed our session: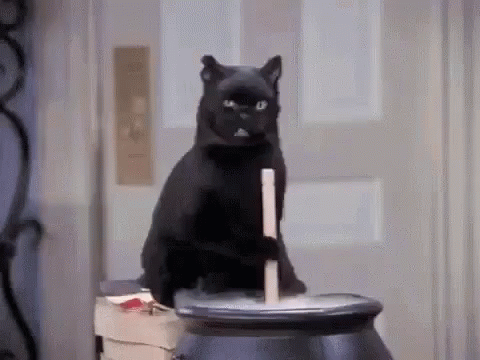 ---
Lastly, our collective encouragement piece & some moments: